Design & Quote
Finishing Touches
To get a quote for Finishing Touches or to take advantage of our free design service, get in contact below and get the ball rolling.
Elements that take your new Evaroof replacement from good to great
Subtle additions that can make all the difference
The entire Evaroof range presents homeowners with the ability to add a range of subtle yet effective finishing touches, allowing you to get the most out of the new addition. Lighting and ventilation will play a large role in the daily use of your extended space, so we offer a few extra elements with every installation. From further insulation techniques to unique soffit details, we provide all the tools needed.
Conservatory Roof Replacement in Bath
Really pleased with our conservatory roof. Quick, efficient, helpful and friendly. Brilliant result. Transformed our conservatory and we are now in there constantly. Thank you!
- Mr Emmett. Bath, Somerset.
Cardiff Solid Tile Conservatory Roof Installation
Delighted with the work. I would like to thank you and your team for being so professional and easy to deal with . More than happy to recommend you anyway I can.
- Ms Walsh. Cardiff, Wales.
Premium Evaroof Installation in Swansea
Best thing we ever had done to our conservatory & can recommend Chris and his team , excellent job.
- Mrs McManus. Swansea, Wales.
Would Highly Recommend Evaroof!
Being from a roofing/building background I was a bit dubious to go with a slate roof but it's made such a difference due to the insulation qualities. During the recent heatwave, we have been able to spend all day in the room now whereas before it would have been too hot. Excellent installation carried out by the fitting team with nothing being too much trouble, very clean workers. Would highly recommend Eva roof!
- Clyde Cartwright. Newport, Wales.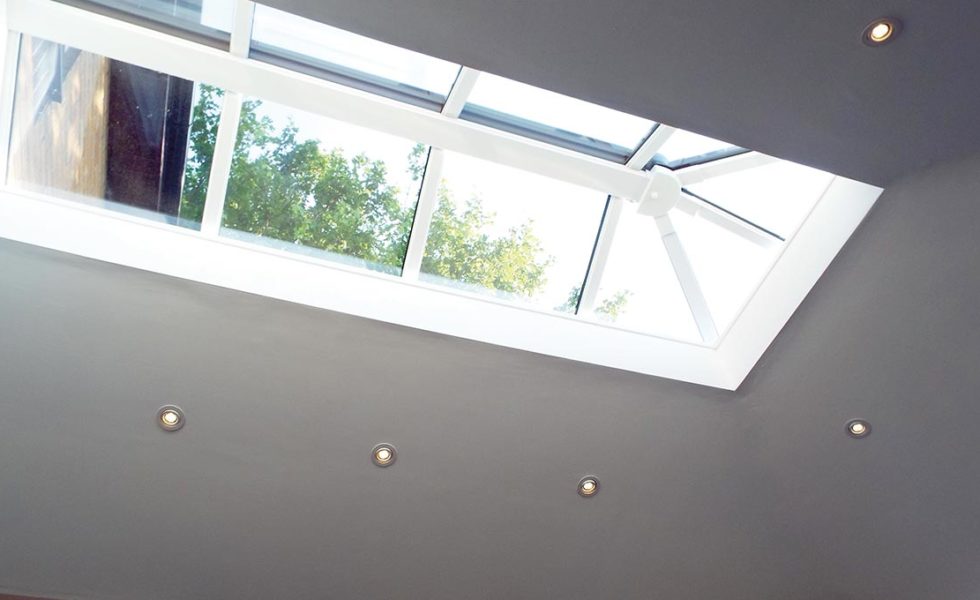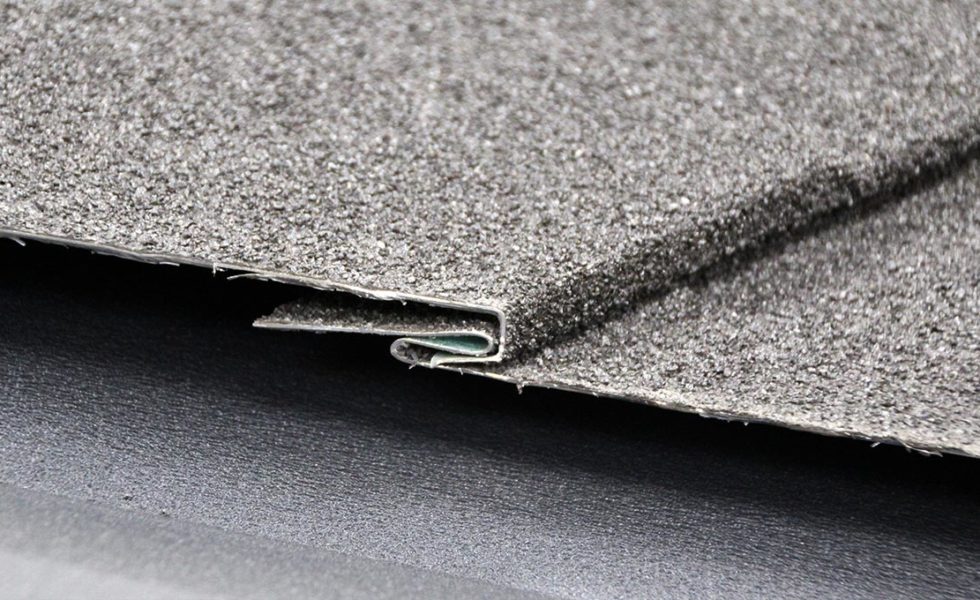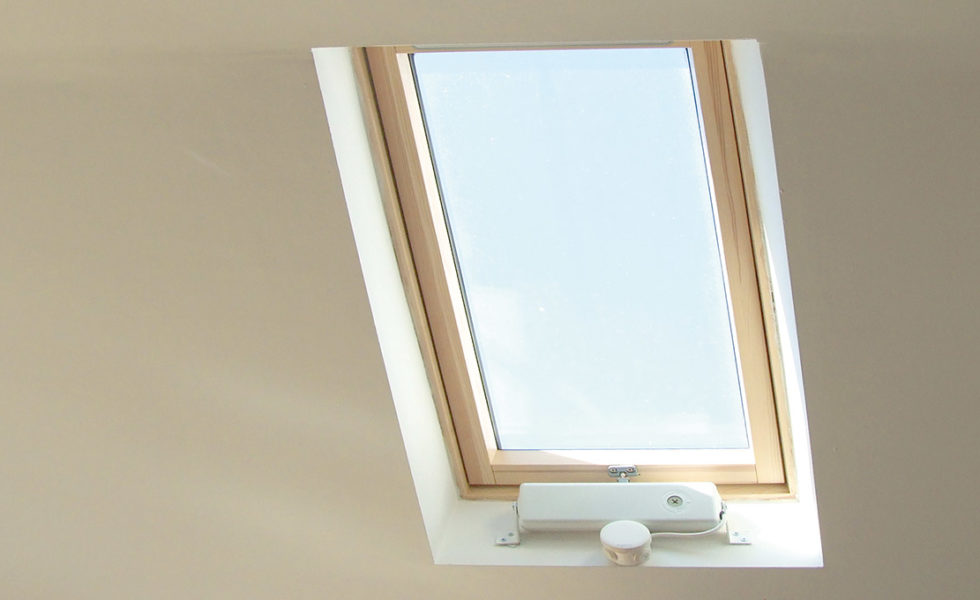 Lighting Insulation Roof Vents
An extensive range of internal and external lighting options helps to add a great level of enjoyment and practicality to your home extension for years to come. From LEDs capable of being fitted in the ridge of the Evaroof bulkhead or a freshly fitted lighting pelmet, we can help you create an ambience and mood that is aesthetically pleasing throughout the summer and winter evenings.
Continuing the precedent already set by the Evaroof system's natural insulating factors, we can integrate highly efficient roof windows that have been specifically designed to prevent the escape of heat, lowering U-values and saving energy in the process. Their specialised and ingenious design provides excellent thermal performance without an unsightly or unnatural appearance.
A popular addition within homes for well over a century, roof vents act as a natural solution to rooms and extensions that otherwise may otherwise be at risk of feeling stuffy. We engineer roof vents using state of the art techniques to provide homeowners with excellent control over the amount of air and light able to enter the renovated space, seamlessly blending in with the Evaroof system.
Serving South Wales & the South West
We can install any one of our Evaroof products anywhere in and around South Wales and the South West in areas such as Swansea, Swindon, Hereford and Devon. Being the only dedicated solid roof company operating in these areas, we'll deliver a prompt and first-class service every time.
Visit our Monmouthshire Showroom
We encourage anybody that requires either more information or some creative inspiration to visit our local showroom situated in the heart of Monmouthshire, Caldicot. Whether you'd like to gain a better insight into how the Evaroof can keep you comfortable like no other tiled roof can or wish to see colour options up close, feel free to visit and we'll be happy to help.